Frank Roark is a certified general contractor CGC048707 specializing in historic restoration, light commercial and residential construction.
His recent professional history includes the relocation of the historic Capen-Showalter House for the Polasek Museum, repairs to the historic Maitland Art Center and Waterhouse Museum for the City of Maitland, restoration of Casa Feliz Historic Home Museum and the Barbour Apartments, renovation and addition to the existing historic Winter Park Country Club Golf Pro Shop for the City of Winter Park, repairs to the historic Tilden Mansion in Winter Garden, and the remodel of many existing bungalows.
Frank graduated from Winter Park High School, and the University of Central Florida with a BA in General Studies and MBA in Business Administration. He is an active member of the board of Casa Feliz overseeing maintenance of the house and has served as a board member at Crealde School of Art.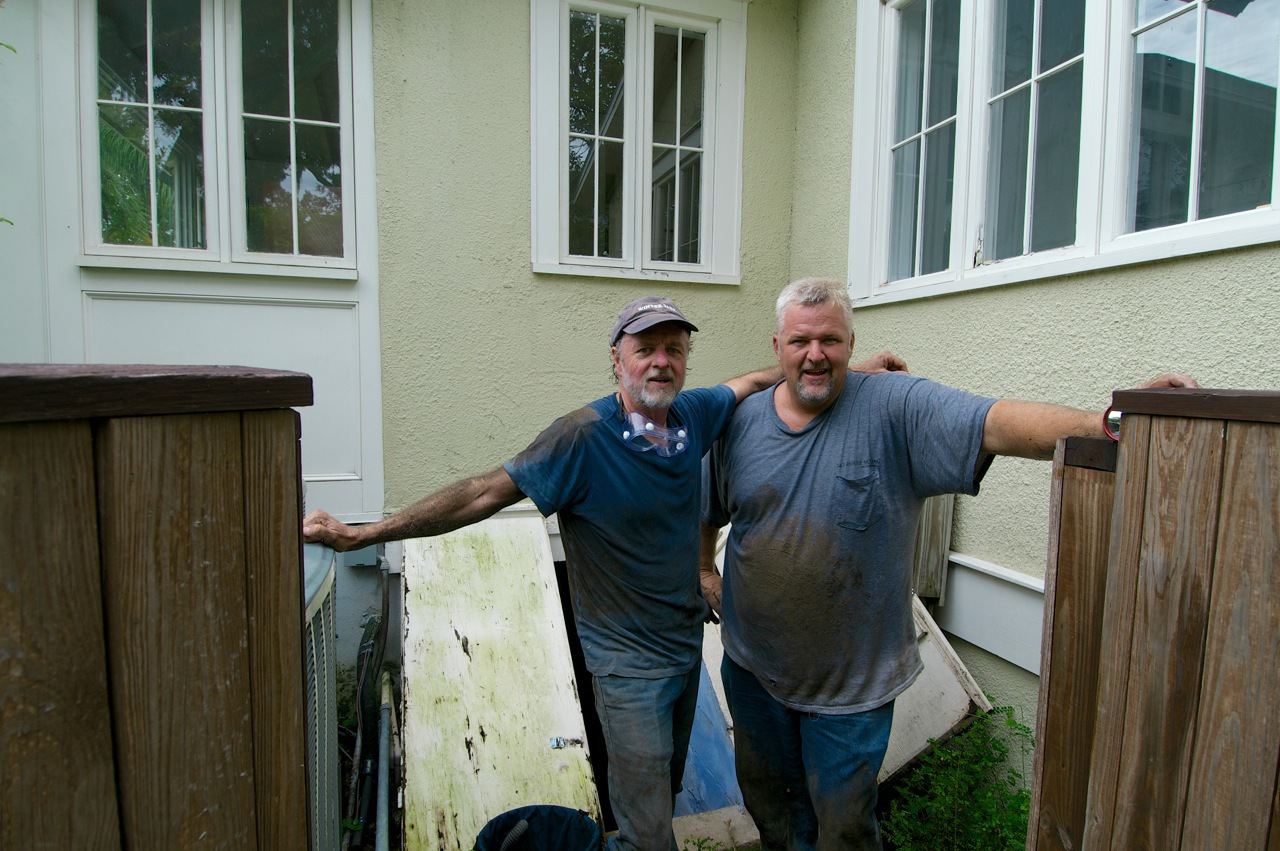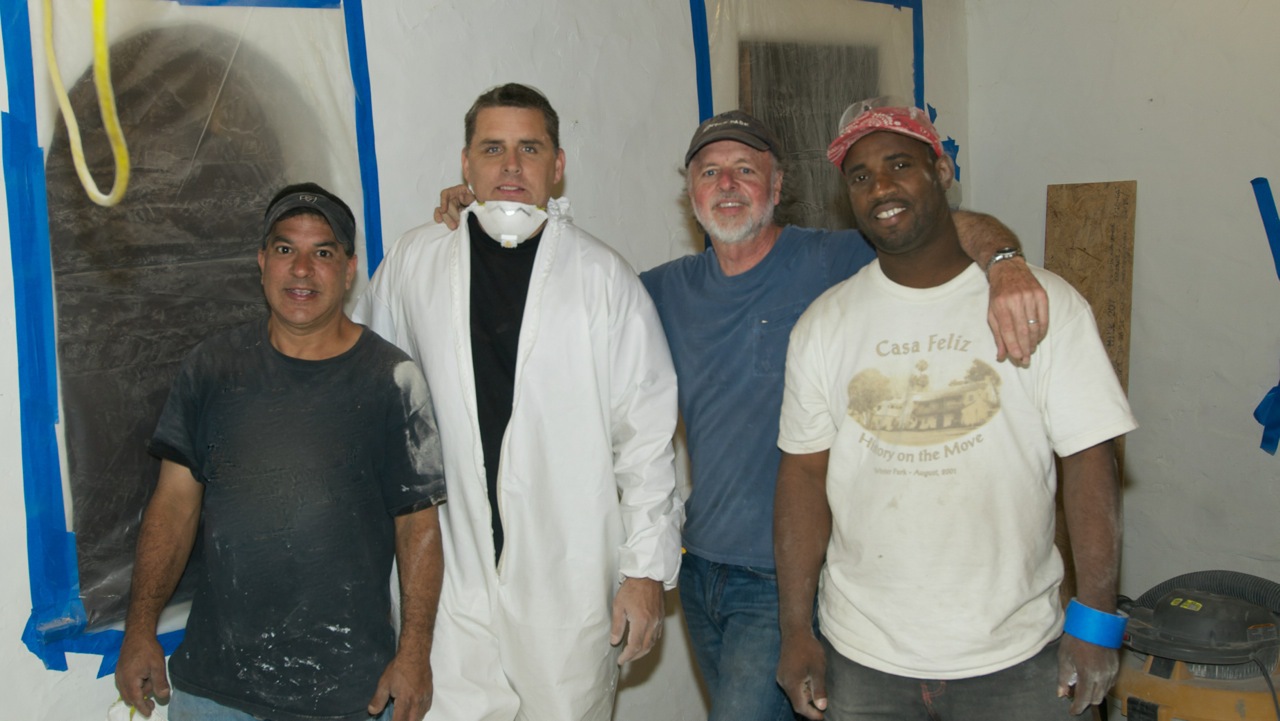 Capen House Barge Sets Sail for the First Time